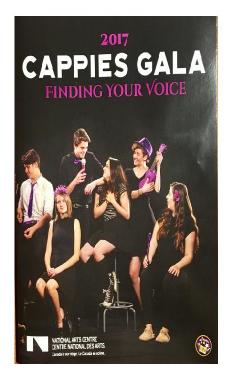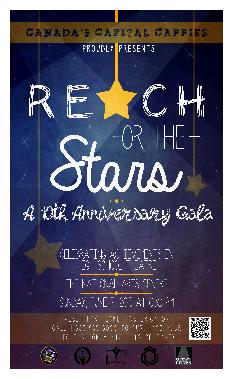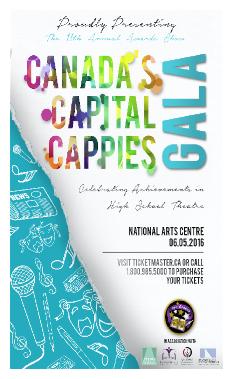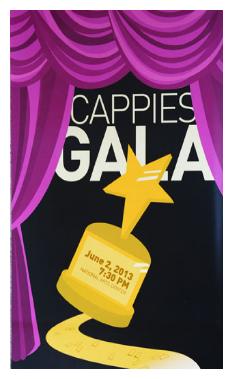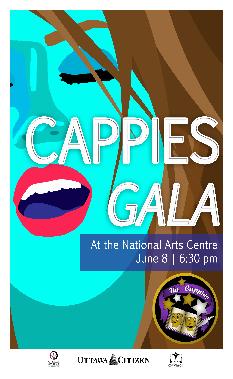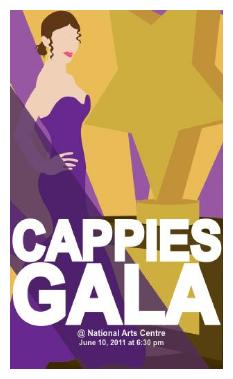 Through Cappies, students have had the opportunity to build portfolios for Journalism, Theatre, and English applications for post-secondary institutions. They've had the chance to meet and make friends with students with similar passions from different boards across the city.
Cappies shines through the thousands of reviews that have been filed, through the millions of lighting cues that have been perfectly executed, and in the glow of makeup applied to an actor's face to take the audience into another world.
The Gala and the Cappies program would not be possible without the partnership and financial commitment of the Ottawa-Carleton District School Board and the Ottawa Catholic School Board, working in partnership with the Ottawa Citizen. Both the boards and the newspaper contribute funding, staff, resources and countless volunteer hours to make Canada's Capital Cappies a success.
Thank you also to the thousands of staff and students who have contributed countless hours in pursuit of theatrical arts.